Vehicles such as vans doesn't have any cargo spacer protection. We'd liike to offer you a professional montage of esthetic panels made of thick plywood.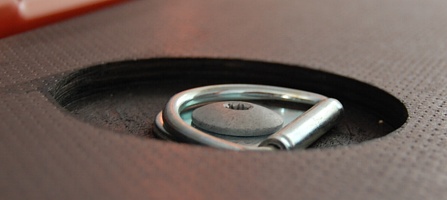 We install a non-slip plywood on the floor. We cooperate with lot of car services but we do work for individual clients aswell. Thanks to years of experience and our professional crew, we assure you'll be happy of our work.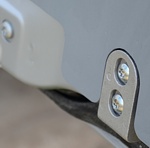 Moreover, we are in possesion of modern CNC technology which let us provide ideal shapes to our products.
Make sure to check our gallery to see a sample of our projects.